Finely sawn surface
January 11, 2021 at 4:51 pm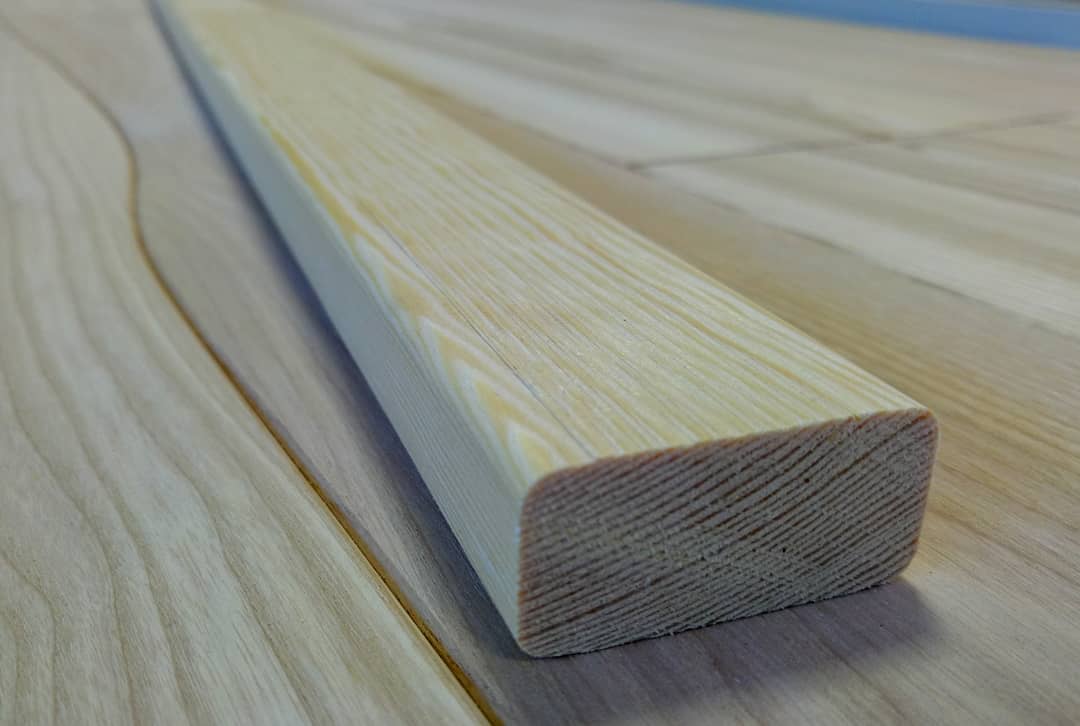 Wood is a material that slightly resizes depending on environmental conditions. In order to get a long-lasting result, it is important to choose the right finishing materials and their coating must adhere well to the wood surface and be able to keep up with the change in wood size.

Therefore, Latsketch Ltd offers its customers finishing materials with a "finely sawn surface". The surfaces of finely sawn finishing boards are rough, with high coating durability. Materials treated in this way increase the color fastness due to the increased area for coating application. Finishing materials with a finely sawn surface have proven their durability in Nordic conditions.
By choosing finishing materials with a finely sawn surface, the customer gets not only the original texture and material with high color fastness, but also the finishing material, which is popular in Scandinavia.
Currently, Latsketch Ltd offers several types of exterior finishing board profiles, which can be purchased with both a planed surface and a finely sawn surface. Also, the customer has the opportunity to order finishing boards with a profile of their choice, a historical profile, or a profile specified in the binding regulations of the municipality.